About Us
Overview of M/s Veto Switchgears & Cables Ltd, an ISO 9001:2008 Certified Company.
We are engaged in manufacturing of Wires & Cables, Electrical Accessories, Industrial Cables, Fans, CFL Lamps, Pumps, Modular Switches, LED Lights, Immersion Heater, MCB and Distribution Boards
Veto is the first company to produce ISI mark electrical accessories in India. The company uses high quality raw material to give best products to its customers. Veto holds a major share of market in India.
Veto is a brand name registered since 1967, we have a strong distribution network of 2500 dealers across the country to provide our quality products to our valued customers. The company is manufacturing all types of housing wires under the brand name VIMAL POWER which is a renowned brand in the western region of India. Company strives to set new benchmarks in providing high quality products at competitive rates.
Its manufacturing plants in India are located at Haridwar and Mumbai which are continuously manufacturing all the products with excellence and precision in the electrical industry. The company has a strong team of highly qualified professionals who strive to innovate the best products with the use of advanced high tech machinery. The group sustained the position as a leading supplier of electrical goods in the gulf countries for a time period of more than a decade.

The company launched its IPO in market in the year 2012 and became a Public Limited company. The progressive growth of the company is reflected through its share value in the market.

The company got Listed on the SME platform of the National Stock Exchange of India Limited in the year 2012 and moved to the Main Boards of NSE in the year 2015. Further, it listed equity shares on Bombay Stock Exchange in the year 2015.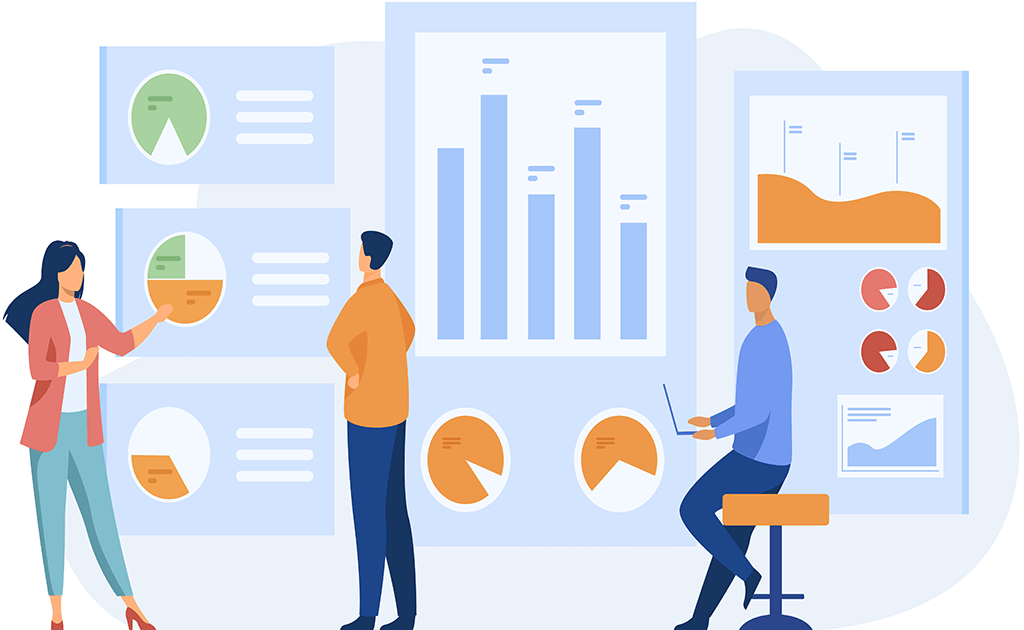 Veto focuses on innovation as one of the main pillars for growth.
An on going research based on new ideas, inventions gives our work force a new direction towards technical progress.
History of Veto
The journey began with a small electrical retail shop in Jaipur`s to evolve into one of India's largest cable and wire and fast moving consumer electricals company in a matter of just about 3 decades under the dynamic leadership of the Gurnani`s family.
Board of Directors
Executive committee that jointly supervises the activities of the organization, keeping in view all the long term goals.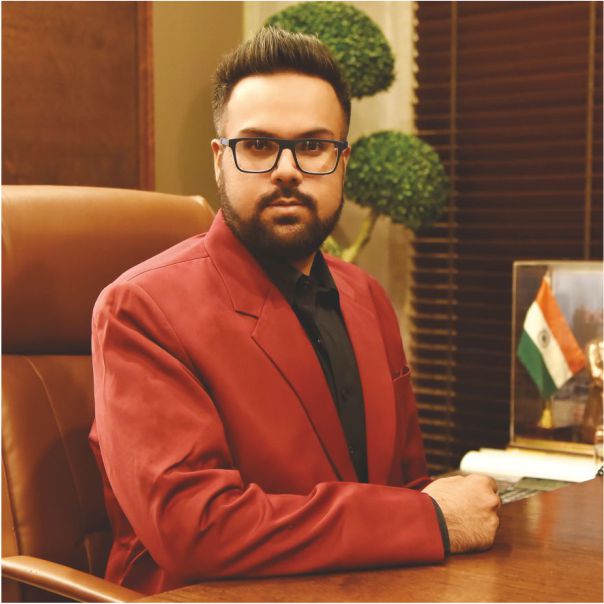 Mr. Akshay Kumar Gurnani
(Managing Director Cum CEO )
Enhancing management of the company with efficient leadership.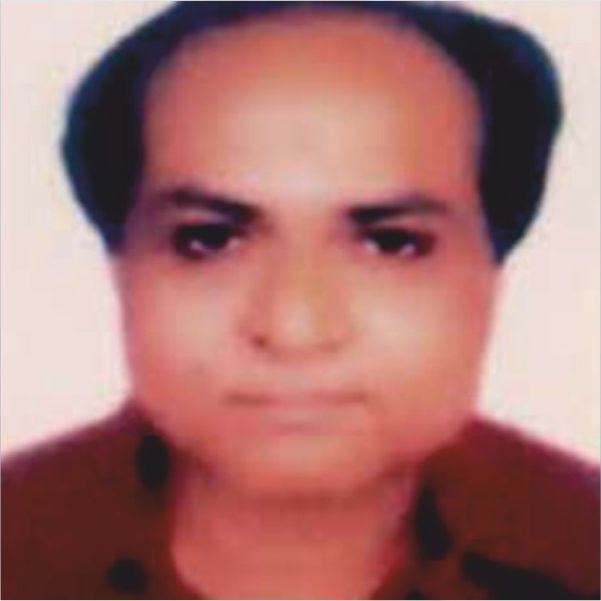 Mr. Narain Das Gurnani
(Whole-time Director cum CFO)
Monitoring the integrity of financial information.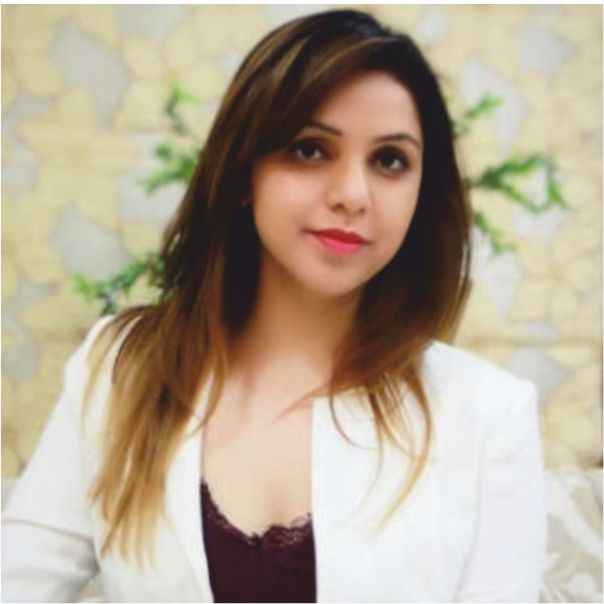 Mrs. Jyoti Gurnani
(Woman Director)
Cooperating for improving corporate credibility & governance standards.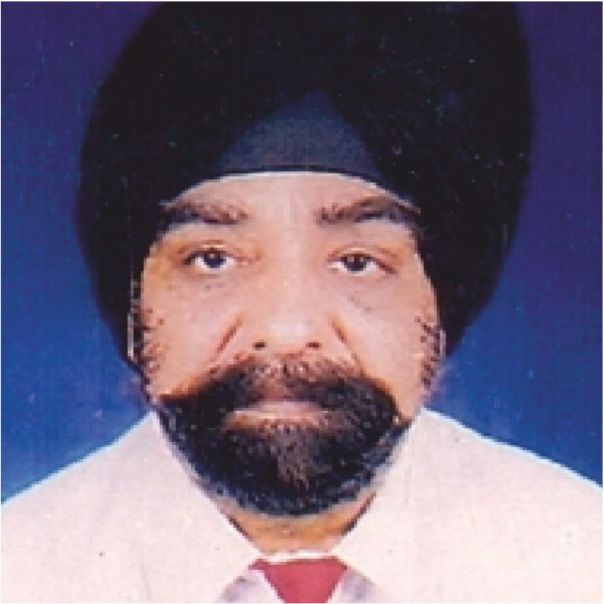 Dr. Kanwarjeet Singh
(Independent Director)
Bringing unique, unbiased perspective in the organisation.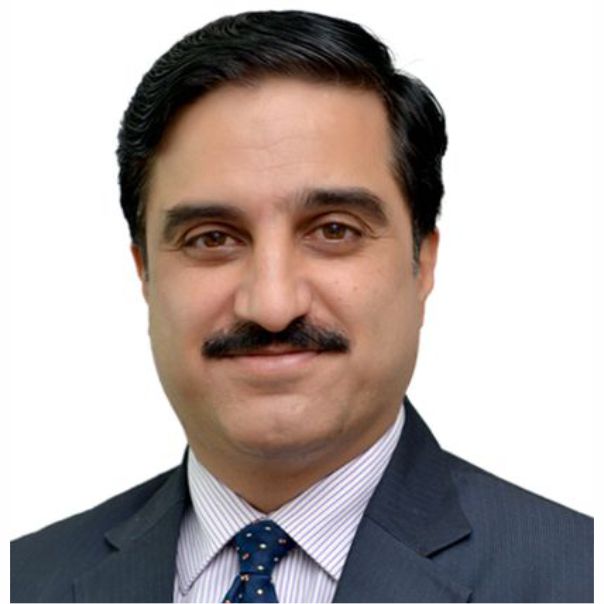 Mr. Sanjeev Kumar Dass
(Independent Director)
Ensuring relevant controls are in place.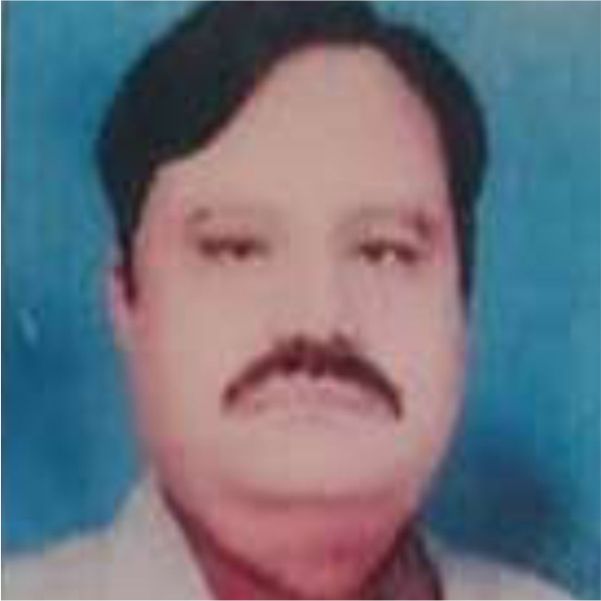 Mr. Hari Krishan Motwani
(Independent Director)
Providing objective, perspective and opinions.
Key Management Executives
Veto Cables & Switchgears is a Fast Moving Electrical Goods (FMEG) Company with an extremely strong global presence, thanks to our philosophy of Make in India, extensive distribution network and world class quality.
Vasudev Lalwani

(B.Com) Vice President Marketing

Mr. Mohd. Khalid

(B.tech) Production Head

Mr.Kapil Motiramani

(B.Com, C.A.) Sr. Manager Accounts

Ms. Bhavna Giamalani

(CS, LLB, M.com) Company Secretary and Compliance Officer
K.M. Tulsian & Associates

(Auditor)

Bigshare Services Pvt. Ltd.

(Registrar and Share transfer Agent)

Mr. Vikas Hasnani

(Internal Auditor)

Ms. Nisha Agarwal

(Secretarial Auditor)

Rajesh Goyal & Co.

(Cost Auditor)
Frequently Asked Questions
Get your queries resolved as we've found the answers to your most frequently asked questions regarding the organisation.
Contact
For Trade or any other inquiries with Veto Team directly, please write to : info@vetoswitchgears.com with your name and contact details or send message your details as given below.
Location:
4th Floor, Plot No. 10, Days Hotel, Airport Plaza Scheme, Behind Hotel Radisson Blu, Tonk Road, Durgapura, Jaipur 302018, Rajasthan, India.
Email:
info@vetoswitchgears.com
Call:7410884444
.